Articles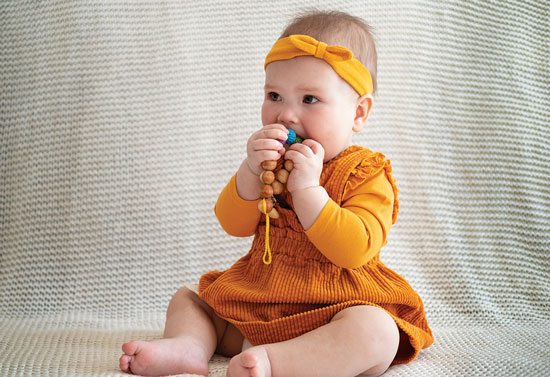 New approach needed to parental education about the dangers of some teething remedies.
The latest issue of CDA Essentials is now available!
CDA Essentials is the official print publication of CDA, providing dialogue between the national association and the dental community. It is dedicated to keeping dentists informed about news, issues and clinically relevant information.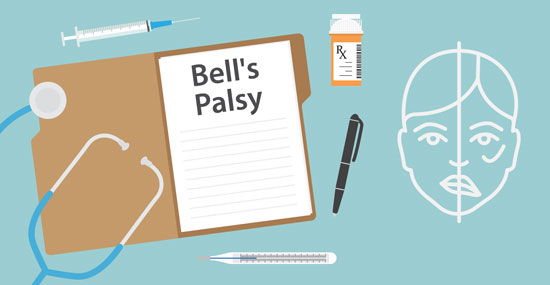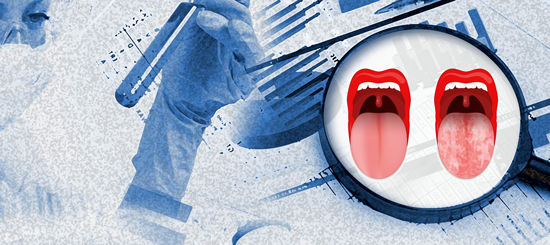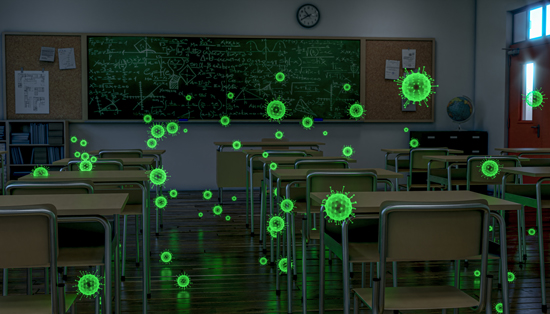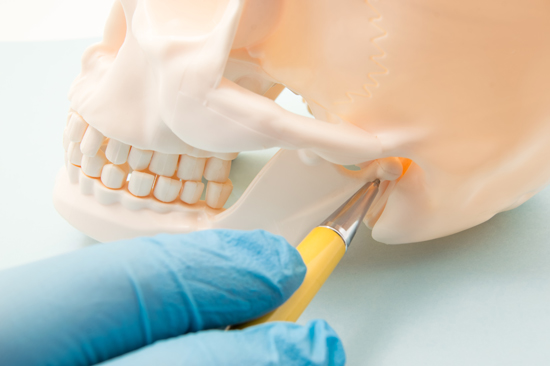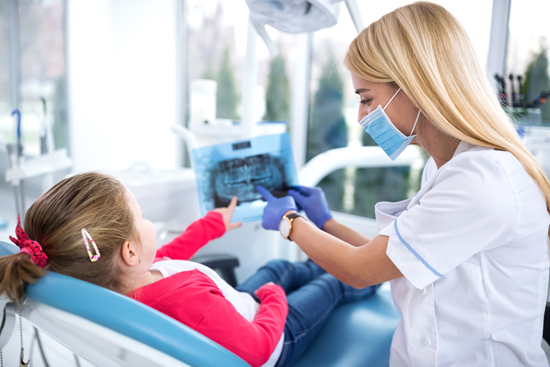 View all articles